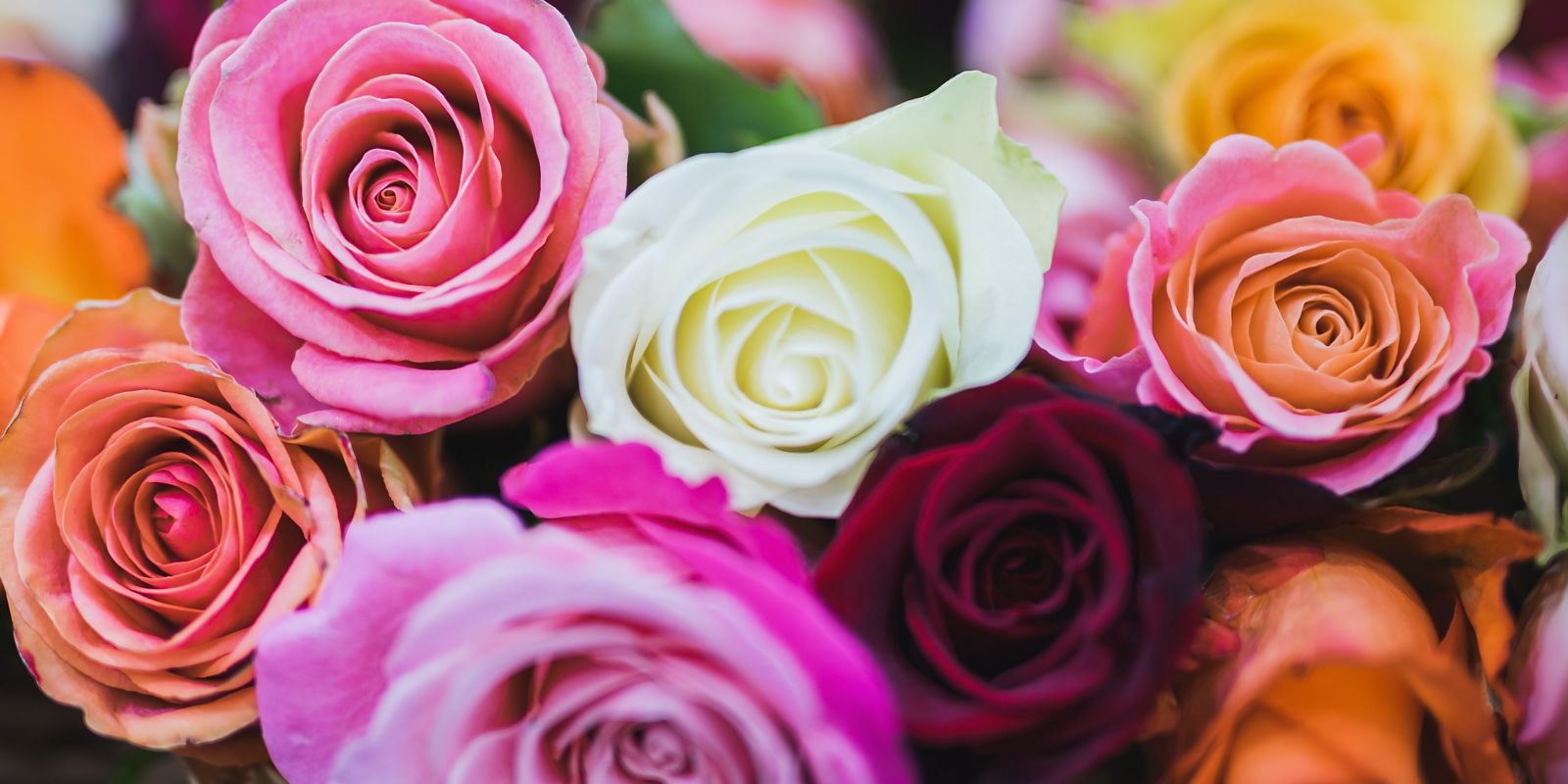 Premarital Counseling and Relationship Coaching in Minnesota and Virtually
Counseling and Coaching for Enriching Relationships
I provide premarital counseling and relationship coaching to dating, engaged, and newlywed couples using the PREPARE/ENRICH inventory. I teach skills and tools to help couples build a strong foundation for a healthy relationship. 
PREPARE/ENRICH offers an excellent opportunity for couples to learn more about each other and dive deeper into discussions about several important topics including, but not limited to, communication, conflict resolution, finances, relationships with friends and family, and partner style and habits.
I offer in-person premarital counseling in Minnesota in the Minneapolis–Saint Paul area and virtual counseling for couples around the country. I can't wait to learn more about you and how I can help you enrich your relationship and prepare for a successful future!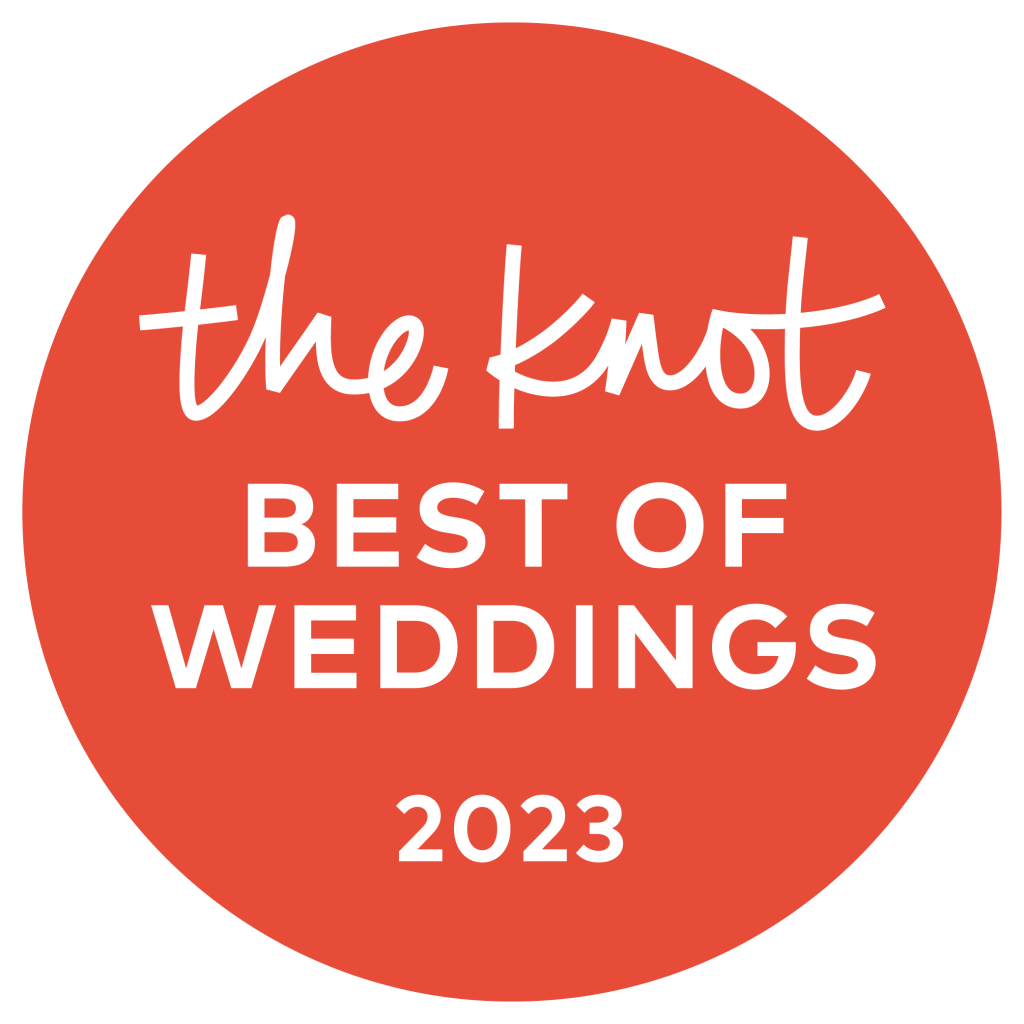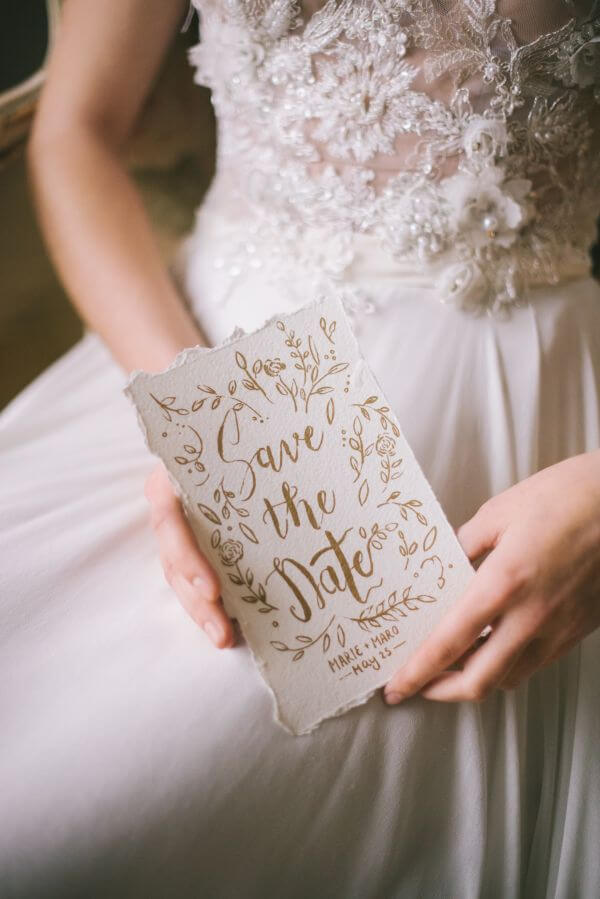 Premarital Counseling
You are preparing for a successful wedding, but are you prepared for a successful marriage? I offer premarital counseling for couples to proactively get ahead of issues before they happen and learn how to effectively communicate and manage conflict.
Premarital education and counseling will provide you with the skills and tools you will need to capitalize on your strengths and face challenges that may arise in your relationship.
Relationship Coaching
Relationship assessment and coaching sessions using the PREPARE/ENRICH inventory allow you to address specific strengths and growth areas related to a wide variety of topics.
Topics include personal stress, communication, conflict resolution, partner style and habits, financial management, leisure activities, sexual expectations, family and friends, relationship roles, spiritual beliefs, marriage expectations, and parenting expectations.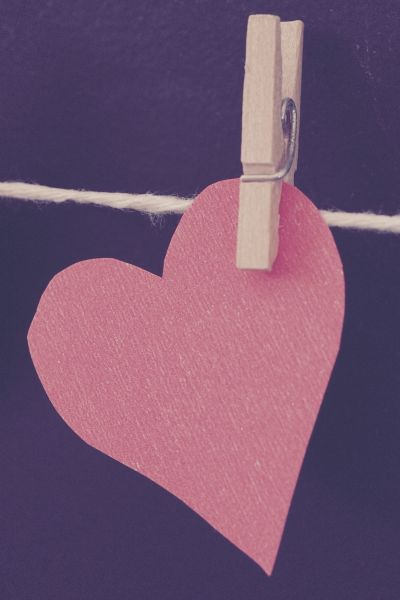 PREPARE/ENRICH Packages for Couples
The PREPARE/ENRICH Full package allows couples to explore strengths and growth areas across a wide variety of topics, and learn skills and tools to improve their relationship. It covers 12 key relationship areas.
Individual Sessions are ideal for couples who want to target specific areas of the P/E assessment. The first 1-2 sessions will cover introductory topics; from there, you can choose which topics you would like to discuss.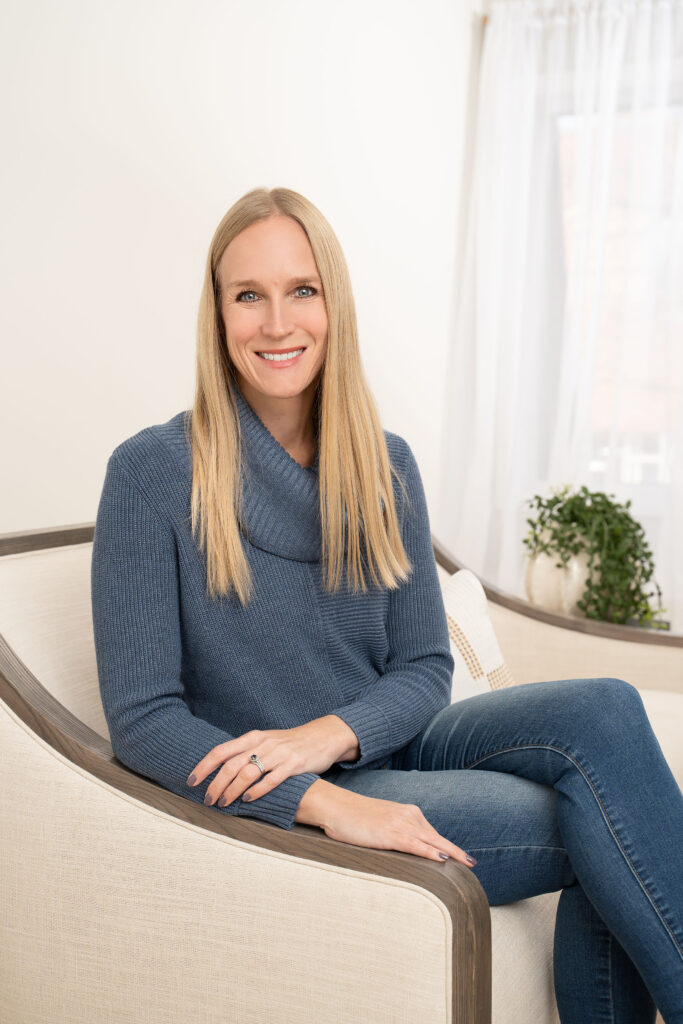 About Sarah Kenville, LMFT, MA
Premarital and relationship counseling is my sole focus, and I am incredibly passionate about helping couples enrich their relationship using the PREPARE/ENRICH inventory. 
I work from a strengths and solution-based approach to help couples learn healthier ways to communicate and resolve conflict; discuss views on financial management, parenting, and other topics; learn more about their shared values and interests; and build the foundation for a strong and healthy relationship.
When we work together on premarital counseling, I will be a neutral, knowledgeable premarital educator — someone with whom you can have an open and honest dialogue and deeper conversations. My goal is to provide a safe, nonjudgmental space where you and your partner can work on skills and tools for effective communication and conflict resolution.