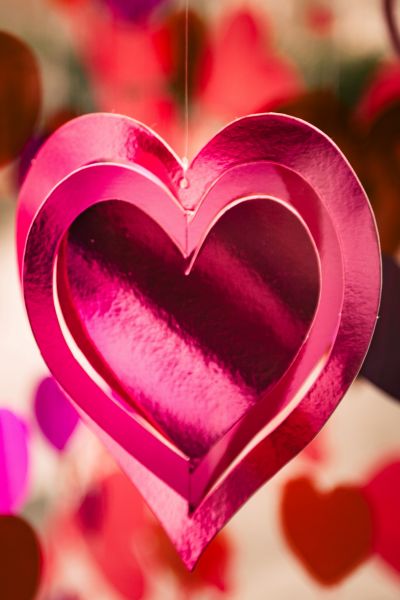 PREPARE/ENRICH is best known as a premarital inventory, but the structure of the assessment also lends itself well as a relationship coaching tool for dating and newlywed couples who want to learn more about their strengths and growth areas. I offer coaching for couples in the Minneapolis area and virtually.
Relationship coaching and assessment sessions using the PREPARE/ENRICH inventory allow you to address specific strengths and growth areas related to topics including communication, conflict resolution, trust, finances, and intimacy. Using that framework, I will be a neutral, knowledgeable coach — someone with whom you can have open and honest dialogue, who can spark deeper conversations, and who can provide you and your partner with skills and tools for effective communication and conflict resolution.
With PREPARE/ENRICH, you have the option of using the Full version of the assessment or the Core version of the assessment, depending on the topics you would like to address.  
Topics covered in PREPARE/ENRICH include personal stress, communication, conflict resolution, partner style and habits, financial management, leisure activities, sexual expectations, family and friends, relationship roles, spiritual beliefs, marriage expectations, and parenting expectations.
If you're ready to get started with relationship coaching, contact me for a free intro session to see if we're a good fit!