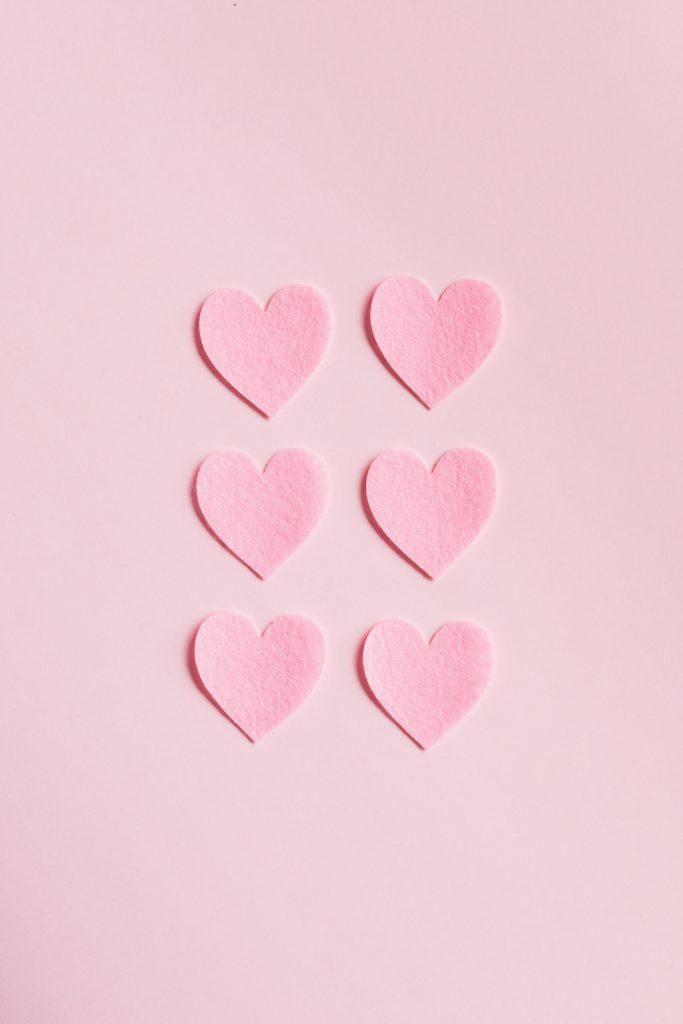 Are you interested in doing premarital or relationship counseling from the comfort of your own home?
I offer online premarital counseling because I know that it can be easier to open up when you are in comfortable surroundings. And if you are not local to the Minneapolis area or if your schedule does not allow you to attend in-person sessions, online premarital counseling allows you to enrich your relationship from anywhere in the country.
Online counseling covers the same material as in-person counseling. Through the PREPARE/ENRICH framework, I will help you prepare for a successful marriage. I will provide you with the skills and tools you will need to capitalize on your strengths and face challenges that may arise in your relationship.
PREPARE/ENRICH consists of a customized, strengths-oriented assessment and complementary skill-building exercises. It measures a couple's strengths and growth areas in 12 categories to gain insights into relationship dynamics, stress, personality, and family systems.
Topics covered in online premarital counseling include personal stress, communication, conflict resolution, partner style and habits, financial management, leisure activities, sexual expectations, family and friends, relationship roles, spiritual beliefs, marriage expectations, and parenting expectations.
PREPARE/ENRICH is one of the most popular premarital counseling programs and most researched assessment tools with over 1,200 published articles supporting its validity and reliability.