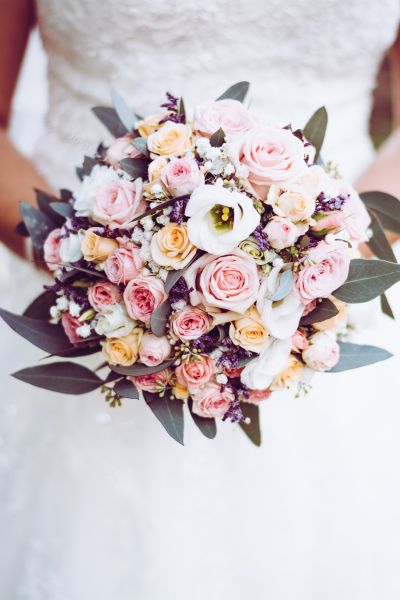 You are preparing for a successful wedding, but are you also preparing for a successful marriage? Premarital education and counseling provides you with the skills and tools you will need to capitalize on your strengths and face challenges that may arise in your relationship.
I offer premarital counseling in Minneapolis to engaged couples using the PREPARE/ENRICH inventory. PREPARE/ENRICH consists of a customized, strengths-oriented assessment and complementary skill-building exercises. It measures a couple's strengths and growth areas in 12 categories to gain insights into relationship dynamics, stress, personality, and family systems. I also include outside resources such as The 5 Love Languages and the Fair Fighting Rules.
As your facilitator and coach, I will be a neutral, knowledgeable premarital educator – someone who can lead an open and honest dialogue with you and your partner to provide you with skills and tools for effective communication and conflict resolution.
Topics covered in premarital counseling include, but are not limited to, personal stress, communication, conflict resolution, partner style and habits, financial management, leisure activities, sexual expectations, family and friends, relationship roles, spiritual beliefs, marriage expectations, and parenting expectations.
If you're looking for premarital counseling in Minneapolis to prepare for your marriage, contact me for a free intro session to see if we're a good fit!