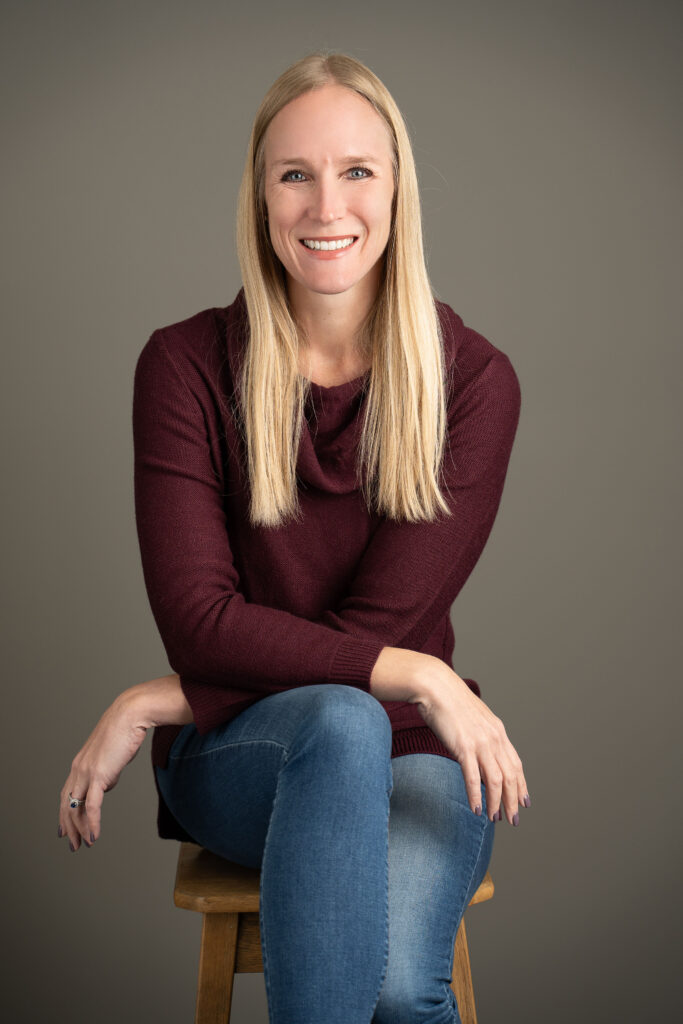 Sarah Kenville, LMFT, MA
I offer premarital counseling in Minnesota and virtually to dating, engaged, newlywed, and same-sex couples. I am passionate about helping clients enrich their relationship through discovering their strengths and growth areas using the PREPARE/ENRICH inventory. I am a licensed marriage and family therapist, hold my Master of Arts in Marriage and Family Therapy from Saint Mary's University, and am a wife and dog mom. I also have a law degree and a Master of Business Administration and I bring a wide range of professional and life experience to my practice.
I believe that we all can lead fulfilling lives and enjoy positive, healthy, and satisfying relationships. I utilize a strengths and skills-based approach, helping couples learn healthier ways to communicate and resolve conflict, discuss views on financial management, parenting, and other topics, learn more about their shared values and interests, and build the foundation for a strong relationship. One of the most rewarding things in my work is when a couple comes back after a session and tells me they implemented the skills and tools that we discussed in our sessions and saw improvement in their relationship. Sometimes they just needed a fresh perspective and open dialogue as motivation to make changes in their relationship. I appreciate that my clients share the innermost aspects of their relationship in a way that they may not with other people and trust me to help them build a stronger partnership.
One of my most significant transitions was returning to graduate school to begin a new counseling career after working in the corporate world for over eight years. While starting a second career was a massive leap of faith and not without its challenges, it was the best decision I have ever made. I am lucky enough to be pursuing my passion for working with couples and helping them create healthy and happy partnerships.
I am active in dog rescue (my husband and I are dog parents to Brody, Vivian, and Minnie Mouse), strongly believe in the healing power of dogs, and invite clients to bring their dogs to session.​
If you are looking for premarital counseling in Minnesota or virtually, contact me for a free intro session to see if we're a good fit!