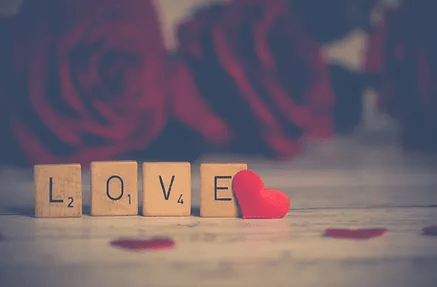 I certainly do not consider myself to be a numbers person; that is my husband's domain as a financial advisor and the "CFO" of our family. However, after talking to several of my couples about their wedding, and commiserating about how expensive it is to have a wedding these days, I became curious about the numbers. Just how much does it cost to celebrate this special day with friends and family? And if you are spending all of that money, is it worth adding yet another cost (premarital counseling) to the bill? The national average cost of a wedding in 2021, according to The Knot, was $28,000*. The cost of premarital counseling is $700. If my math is correct (believe me, I had to check it more than once!), that means that the cost of premarital counseling is 2.5% of your total wedding cost.
Now bear in mind, this is an average; I am using this number for illustrative purposes only. There are plenty of creative couples who can have a wedding for a third of the cost (and instead spend 7.5% of their wedding cost on premarital counseling 😊). My message is this: you are spending tens of thousands of dollars for one day, making sure you have a gorgeous dress, beautiful flowers, delicious food, and dance-worthy music for a successful wedding day, but how much are you spending to ensure that you are prepared for a lifetime of relationship success? What happens when the music stops, the drinks stop flowing, everyone goes home, and you wake up the next day as Mr. and Mrs.? Have you established a strong foundation that will support you through the inevitable challenges and difficulties that will come with marriage? Are your values truly aligned?
Many people are hesitant to seek out premarital counseling for fear that it means "something is wrong" with their relationship" (one of the 4 Myths of Premarital Counseling). Premarital counseling is not the same as couples therapy; it is a proactive way to determine your strengths and growth areas as a couple. It is a chance to spend some quality, dedicated time with each other and a neutral third party, someone whose goal it is to set you up for marriage success and provide you with skills and tools to navigate potential challenges. It is, in short, one of the best (and least expensive!) investments you can make in your relationship.
If you are interested in learning more, please click here for information about PREPARE/ENRICH, or contact me to set up your FREE 30-minute introductory session!
*https://www.theknot.com/content/average-wedding-cost